30 septembre 2021
Things I Love Thursdays : The Protea Flower




Here's a new, exotic, sophisticated flower I'd love to have more often as a bouquet on my writing desk.



It's called a "Protea" and comes from South Africa. Here it appears in a decor designed by Nicole Franzen:





Enjoy!




Tags :
blog
,
floral
,
flower arrangement
,
flowers
,
love
,
protea
,
thursday
25 septembre 2021
A Few Chosen Fall Décor Ideas
Hello Beauties,
image source: my domaine co uk
I just found out a great article at "my domaine" website about fall décor ideas. There a re 49 of them, but my faves are: #1, #4, #20, #23, #25, #32 and #36.
Once a minimalist, always a minimalist. I like my décor, whatever the season, very much understated.
Enjoy!
-Beautymist
Like my content? Don't hesitate to buy me a cup of tea to keep me going! ;-)

via paypal, thanks!
Tags :
autumn
,
decor
,
decorating
,
décor
,
fall
,
home
,
home decor
23 septembre 2021
Again It Is September
Hello Beautifuls,
Again it is September!
It seems so strange that I who made no vows
Should sit here desolate this golden weather
And wistfully remember—
A sigh of deepest yearning,
A glowing look and words that knew no bounds,
A swift response, an instant glad surrender
To kisses wild and burning!
Ay me!
Again it is September!
It seems so strange that I who kept those vows
Should sit here lone, and spent, and mutely praying
That I may not remember!

This poem is in the public domain. Published in Poem-a-Day on September 5, 2020, by the Academy of American Poets.
enjoy!
-Beautymist

Tags :
autumn
,
fall
,
poem
,
poetry
,
september
26 septembre 2020
Welcome Autumn
Hello Lovelies,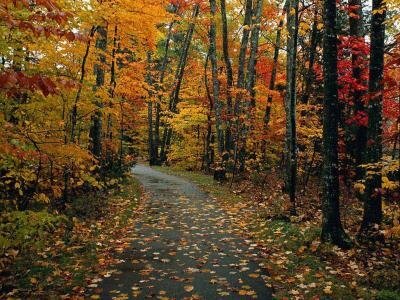 image source : http://www.nantes-shiatsu.fr/blog/shiatsu_et_medecine_traditionnelle_chinoise/conseils-pour-lautomne/
Today has been the very first day of autumn, where I finally felt some chill in the air. This month of September has been considered one of the hottest ever registered. But it is Fall at last. If you can read French (don't have the time/energy to translate for you dears right now), you can find wonderful traditional chinese advice on how to better transition into the new season right here at this very useful Shiatsu website.
For more home decor inspiration, don't hesitate to hop on my Tumblr blog, right here: https://strangerthanfictionhome.tumblr.com/
And as always...
Enjoy!
-Beautymist
Tags :
autumn
,
fall
,
seasons
03 décembre 2018
Thought of the Day: On Happiness
Hello Lovelies,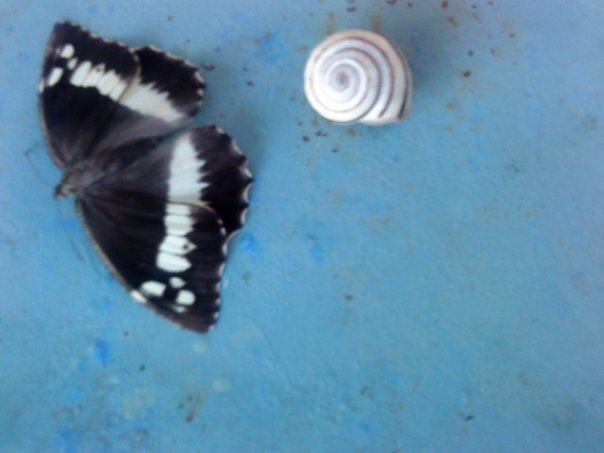 photo (c) Beautymist
Here's to wishing you all a happy weekend!
Happiness is a butterfly, which when pursued, is always just beyond your grasp, but which, if you will sit down quietly, may alight upon you.
—
Nathaniel Hawthorne


-Beautymist
Tags :
art
,
blue
,
butterfly
,
creativity
,
day
,
happiness
,
photography
,
thought
30 septembre 2018
A Highly Recommended Read
Hello Lovelies,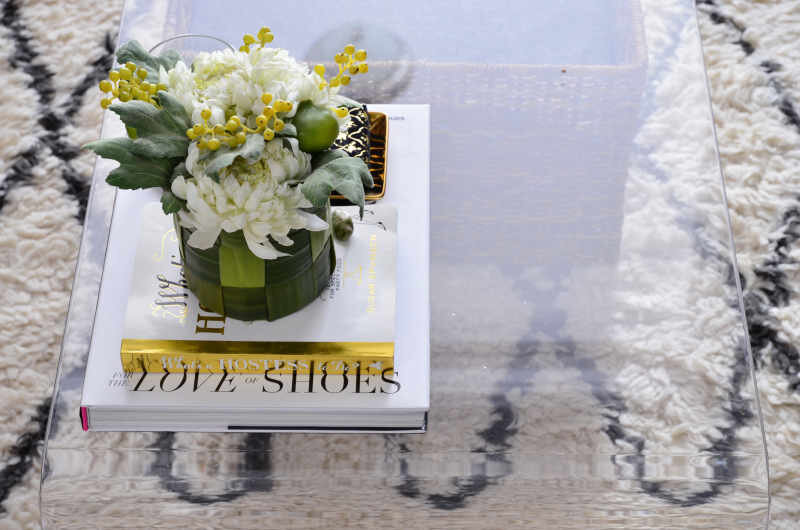 (Image credit: Nancy Mitchell)
This article published on the apartment therapy blog about "How to Fall in Love with the Home You Live In Right Now" has been my daily read for the last past months and it has been a life-saver. so full of helpful tips! Of course, these tips and piece of advice only work if you actually DO and act upon them. Taking baby steps, applying each tip one week at a time (or at your own pace) can do wonder for your daily life.
At least, it has worked for me, so I wanted to share.
The basic and simple (and effective!) idea here is that overwhelming states of clutter and chaos at home can be avoided by tidying/cleaning a little bit everyday, making this into a mindful habit. The power of small baby steps!
Other similar articles I found helpful when needing to declutter/organize a small space:
How To Make Your Home Look 10 Times Better in 10 Minutes Or Less (again, on the AT blog)
As well as as a bunch of great articles on this new (to me) website called "One Good Thing". This one article is a fave : "33 of Our Best Organizing Tips and FREE Printable Planners!"
Happy reading!
-Beautymist
Tags :
baby steps
,
decluttering
,
effective
,
helpful
,
ideas
,
organizing
,
simple
,
small space
19 février 2018
About Me: Read the Matchbook Questionnaire
Hey Lovelies,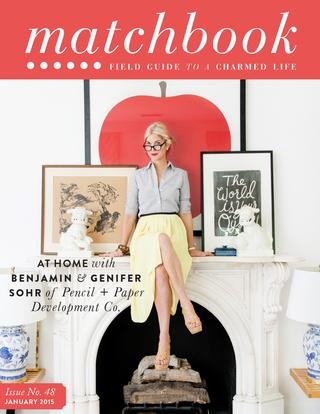 I have decided to answer the questions Matchbook magazine is asking his fave designers! Here goes:
Tea or coffee? tea, of course!
image source: samovartea.com
I collect: art, vintage perfme bottles, ceramics & teaware.
Photo, my own. Beautymist (c) 2011-2018.
Favourite city: the one I haven't visited yet. Lisbon, anyone?
Spring or Fall: Fall of the Patriarchy.
Bloom of choice: I find Peonies timeless.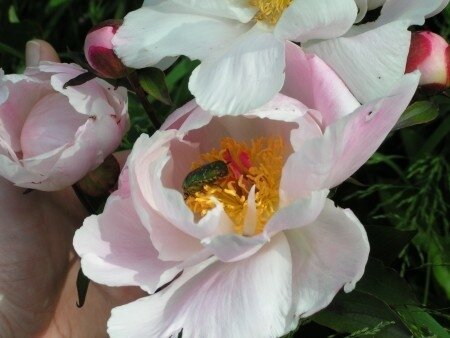 Photo, my own. Beautymist (c) 2005-2018.
Style Icon: Lee Miller.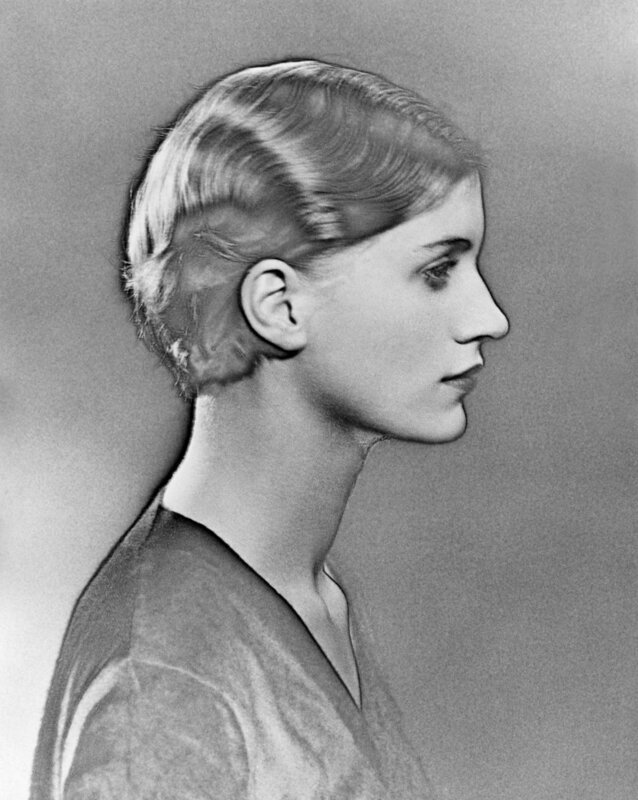 solarized portrait of Lee Miller by Man Ray.
China Pattern: I prefer plain white, with abstract/geometric patterns on the napkins.
I'm lusting after: ...some quiet "me" time.
Don't forget to add your own answers in the comments section below! I would love to hear from you.
-Beautymist
Tags :
about
,
questionnaire
09 janvier 2018
The Beauty of Winter
" Winter is a time for comfort…for good food and warmth. For touch of a friendly hand and for talk beside the fire: it is the time for home.
— Edith Sitwell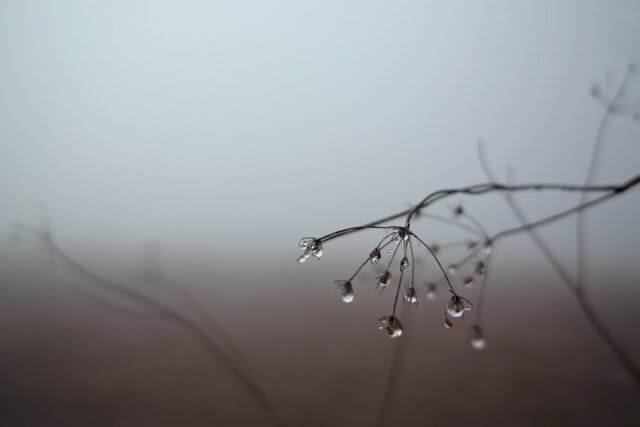 photo by otchipotchi
Winter to-do list: staying close to home, bundling up in tights, eating warm and spicy pasta, collecting artwork, cuddling up on the couch.
Tags :
winter
03 novembre 2017
Inspiration: Dark Walls
Hello Lovelies,
It's been a while since I posted here... LIfe's been busy.Which is a good thing!
So... back to my timeless love for dark, dramatic places.
I found this beautiful space shared by a couple of creative people on the French IKEA website (they have a great "inspirational ideas" page):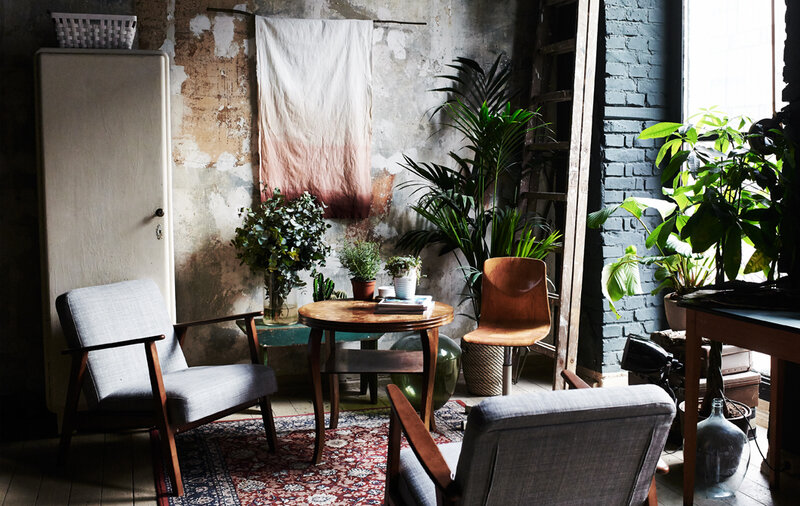 I like that it's set in the city of Berlin, and that two bloggers/artists live there. Kind of reminds me of Sandra Juto... Would love to visit Berlin someday...
The design*sponge blog has published a great piece on the power of dark walls in small spaces...
I've moved to a place where the walls are white with dark grey wall-to-wall carpeting: a classic combo for renters. I would love warm grey or dark chocolate walls in my place instead. And I'm gathering inspirational images before trying it out at leaqst on one accent wall.
Just like designer Åsa Dyberg says, "I'm growing tired of white walls (and find brown ones much more sophisticated"). Here's a design project Asa did that is drool worthy: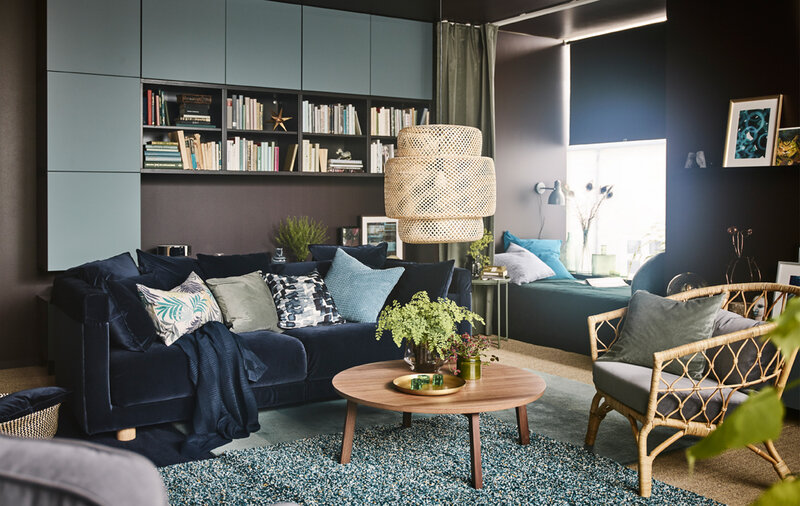 -beautymist
Save
Tags :
color
,
colour
,
dark
,
dramatic
,
inspiration