25 juillet 2008
Chartreuse dilemna solved!
hello everyone!
Accesorize! Accessorize!
...just the way this room is pulled together by the tiny stripe of chartreuse on the pillow
...so in the end, I *did* solve my Chartreuse dilemna: instead of painting a whole wall (too messy, plus couldn't make up my mind on the right color, plus i'm a renter), i bought a pair of chartreuse chinese rice bowls (ones that have a hole for the chopsticks, i like that little cool detail). all i need now is green chair press print from etsy, say, like this one, and voilà !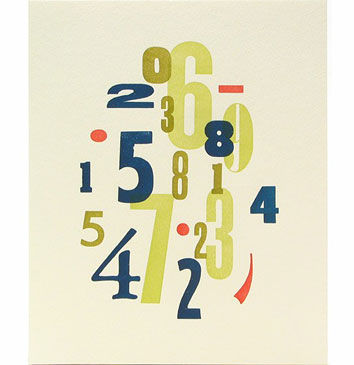 I actually bought two prints, one chartreuse and one red (complementary color) from the Green Chair Press @ Etsy, recommended as a source for affordable art by Holly Becker @ Domino magazine website. Here's a sneak peak at the prints I chose:


I also bought a set of Chartreuse butterflies tags to spread on my bookshelves:

enjoy!
Beautymist
Commentaires
Poster un commentaire