25 août 2009
Back to School and Organizing
Hello !
...and welcome to my house. Below is my bedroom door repainted in light grey :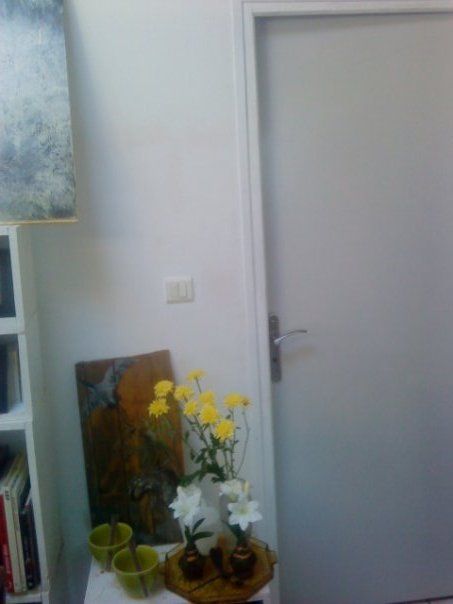 I love organizing and cleaning my home right before back to school. it's like starting a new year with a clean slate. :-)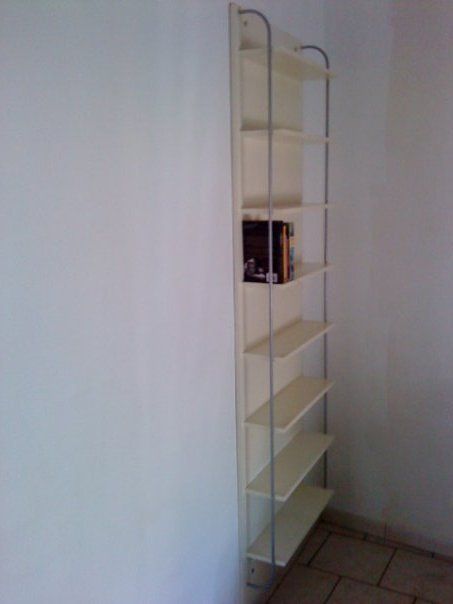 Above, is my bedroom, with one wall repainted in bright white and a new shelf unit hung on the wall.
I've also tackled the bathroom, and repainted my living-room door in light grey, as I said. I still have a lot to throw out, mainly magazines, and clothes to give away to charity. There will be more white paint on my walls in the kitchen, bathroom, living-room and bedroom. Almost the whole apartment!
Bathroom medicine cabinet, before :
and after :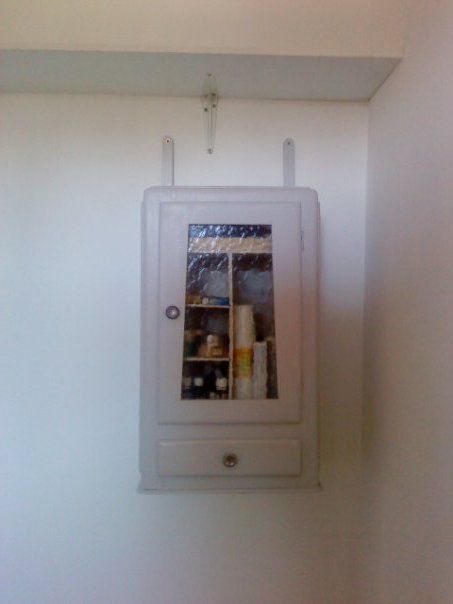 New shelves in the newly painted bathroom, neatly arranged :
Beautymist.
(all photos by Beautymist).
Tags :
bedroom
,
cleanliness
,
home cure
,
organizing
Commentaires
Poster un commentaire