22 février 2010
My New, Zen-like Home!
Hello Lovelies!
I'm sure that by now, you'd love to see a few glimpses of my home!
Here's the challenge I've overcome over the week-end: choose only the best, most beautiful, most useful objects around your home. toss/discard/give/recycle the rest.
Having to take photographs actually helps you to do it! ;-)
...So here are *my* keepers in the entry/hallway :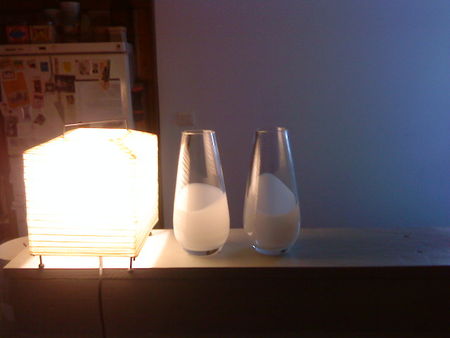 in the kitchen:
in the dining-room:
in the living-room: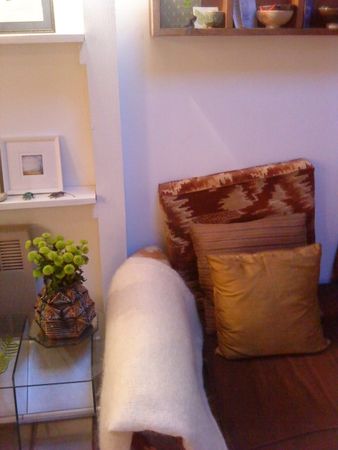 in the bedroom: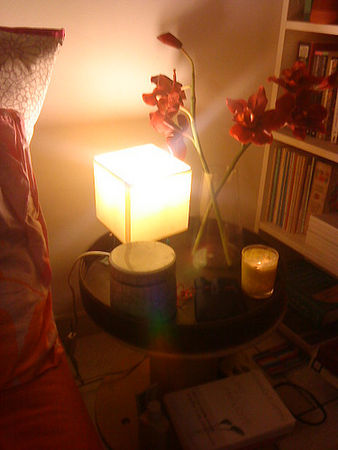 What are your keepers? Do you like a Zen, tranquil, uncluttered look for your home?
-Beautymist.
PS: This post is the English version of this French one.
Tags :
decluttering
,
home decor
,
house tour
,
organizing
,
zen
Commentaires
Poster un commentaire