03 novembre 2017
Inspiration: Dark Walls
Hello Lovelies,
It's been a while since I posted here... LIfe's been busy.Which is a good thing!
So... back to my timeless love for dark, dramatic places.
I found this beautiful space shared by a couple of creative people on the French IKEA website (they have a great "inspirational ideas" page):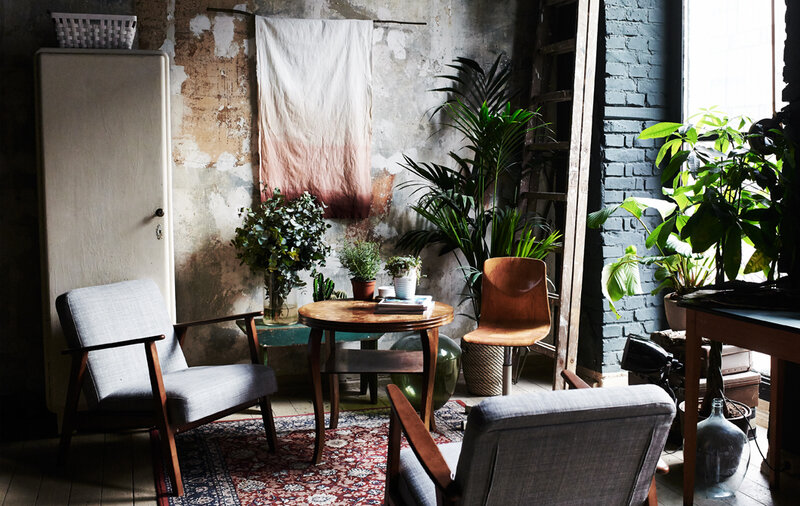 I like that it's set in the city of Berlin, and that two bloggers/artists live there. Kind of reminds me of Sandra Juto... Would love to visit Berlin someday...
The design*sponge blog has published a great piece on the power of dark walls in small spaces...
I've moved to a place where the walls are white with dark grey wall-to-wall carpeting: a classic combo for renters. I would love warm grey or dark chocolate walls in my place instead. And I'm gathering inspirational images before trying it out at leaqst on one accent wall.
Just like designer Åsa Dyberg says, "I'm growing tired of white walls (and find brown ones much more sophisticated"). Here's a design project Asa did that is drool worthy: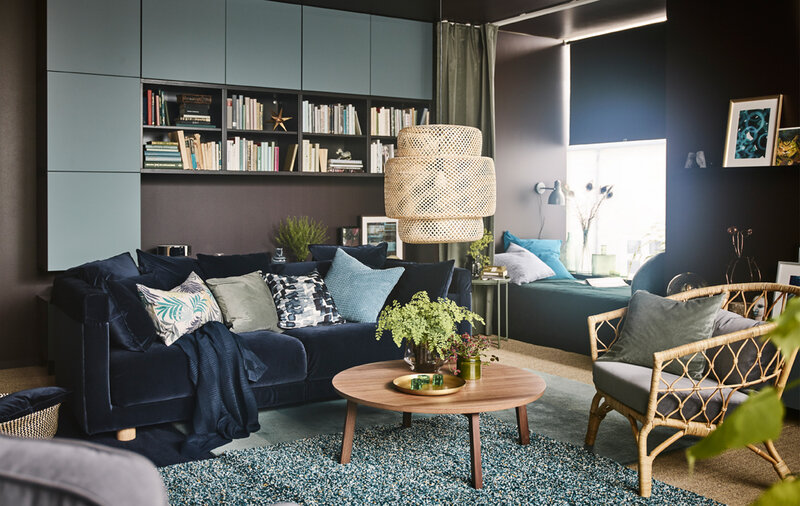 -beautymist
Save
Tags :
color
,
colour
,
dark
,
dramatic
,
inspiration
Commentaires
Poster un commentaire