09 janvier 2018
The Beauty of Winter
" Winter is a time for comfort…for good food and warmth. For touch of a friendly hand and for talk beside the fire: it is the time for home.
— Edith Sitwell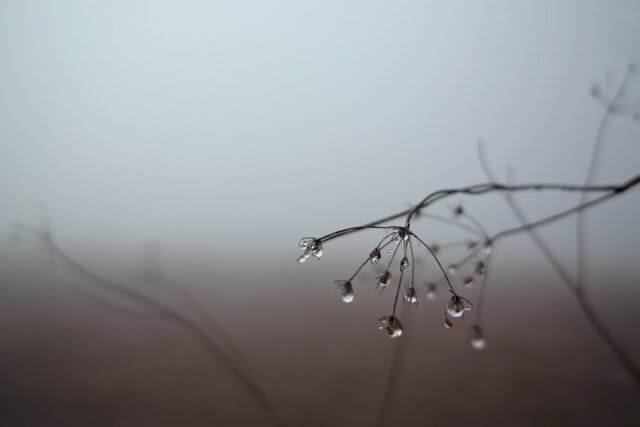 photo by otchipotchi
Winter to-do list: staying close to home, bundling up in tights, eating warm and spicy pasta, collecting artwork, cuddling up on the couch.
Tags :
winter
Commentaires
Poster un commentaire