30 septembre 2018
A Highly Recommended Read
Hello Lovelies,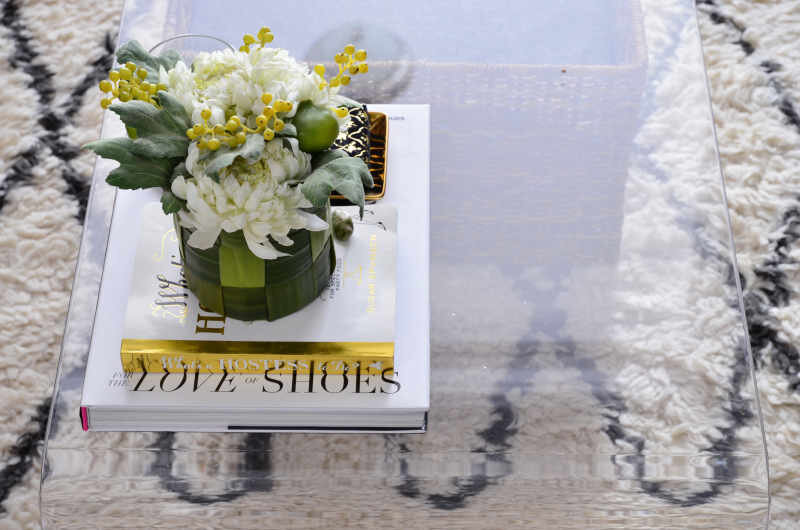 (Image credit: Nancy Mitchell)
This article published on the apartment therapy blog about "How to Fall in Love with the Home You Live In Right Now" has been my daily read for the last past months and it has been a life-saver. so full of helpful tips! Of course, these tips and piece of advice only work if you actually DO and act upon them. Taking baby steps, applying each tip one week at a time (or at your own pace) can do wonder for your daily life.
At least, it has worked for me, so I wanted to share.
The basic and simple (and effective!) idea here is that overwhelming states of clutter and chaos at home can be avoided by tidying/cleaning a little bit everyday, making this into a mindful habit. The power of small baby steps!
Other similar articles I found helpful when needing to declutter/organize a small space:
How To Make Your Home Look 10 Times Better in 10 Minutes Or Less (again, on the AT blog)
As well as as a bunch of great articles on this new (to me) website called "One Good Thing". This one article is a fave : "33 of Our Best Organizing Tips and FREE Printable Planners!"
Happy reading!
-Beautymist
Tags :
baby steps
,
decluttering
,
effective
,
helpful
,
ideas
,
organizing
,
simple
,
small space
Commentaires
Poster un commentaire