26 septembre 2020
Welcome Autumn
Hello Lovelies,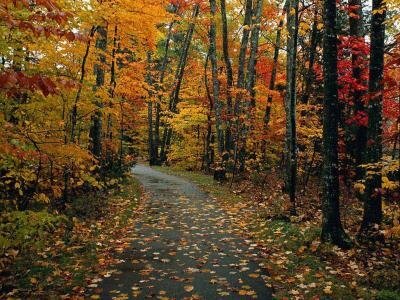 image source : http://www.nantes-shiatsu.fr/blog/shiatsu_et_medecine_traditionnelle_chinoise/conseils-pour-lautomne/
Today has been the very first day of autumn, where I finally felt some chill in the air. This month of September has been considered one of the hottest ever registered. But it is Fall at last. If you can read French (don't have the time/energy to translate for you dears right now), you can find wonderful traditional chinese advice on how to better transition into the new season right here at this very useful Shiatsu website.
For more home decor inspiration, don't hesitate to hop on my Tumblr blog, right here: https://strangerthanfictionhome.tumblr.com/
And as always...
Enjoy!
-Beautymist
Tags :
autumn
,
fall
,
seasons
Commentaires
Poster un commentaire