21 avril 2013
Spring is finally here: a wishlist for me and my new rental. (Part I : a new perfume for me).
Hello Lovelies,
So yes, i recently mentioned that i had moved to a (slightly) bigger and (much) better place. Nown wnat do I do next? How do i decorate the place so it feel like home?
I have started a pinterest board for random stuff i want/need for me and my new rental. I also have a secret board for my Sppring 2013 Wishlist. Finally, i have a board dedicated to finding the perfect pendant/chandelier for my high-ceilings living-room. One of my fave (and affordable) option is this chandelier by Habitat: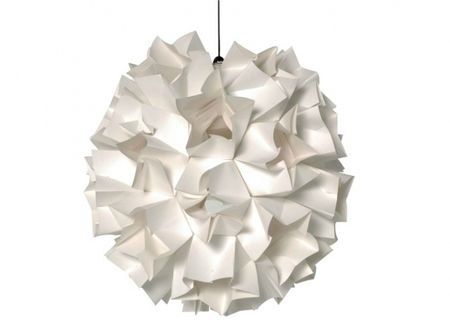 This move has been quite traumatic for me to tell you the truth. I had stayed 9 years in my previous place and accumulated way too much useless stuff. It was really awful to sort it all out and throw away so much. And i feel i still have too much. For instance, my living-room, 6 months after my move, is still filled with unopened boxes. Yay, it's that bad. So now i am trying real hard to keep Simplicity in mind and stick to the essentials (without sacrificing beauty). This book helps me a lot.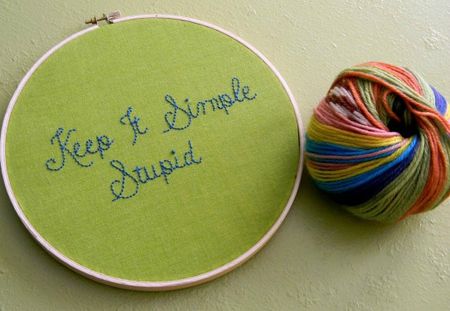 image found on a blog that reviews said book.
Spring is finally here, and I am slowly starting to feel better about my new place. It is not pêrfect, but i begin to actually like it. Spring is also the time of year when I itch to get a new, lighter perfume for myself. I am a huge fan of the Fragrantica site and its great community. Being a part of it has helped me a lot in reducing down choices.
In an ideal world, I would go for a bottle of Guerlain's "Après l'ondée". But all I could find online was a huge bottle (too big for me, as i like to switch perfumes often). Plus the bottle's deign put me off. It looks like this: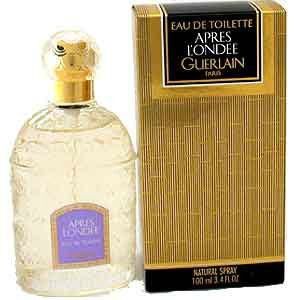 I'd much rather get a smaller bottle, with the original 1906 design which looks like this: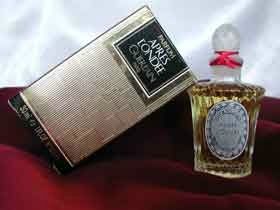 Unfortunately, it can only be purchased at guerlain's boutique in Paris. So what is a woman to do?
I've considered many options, and rethought my relationship with the Jo Malone fragrances. I have ordered last spring a bottle of French Lime Blossom. It was a blind buy, based on a few info and tips, and it was a huge disappointement for me. It's not a bad perfume, it's just that's it doesn't smell like what I thought would be some sort of citrus blossom. It smell of linden blossom. And I sneeze any time i spray it, so I may be allergic to it, on top of that.
Fortunately, the Jo Malone brand is very generous with samples, and I got quite a lot of them with my French Lime Blossom pruchase. Among the samples I think I found the "one" for me: Orange Blossom cologne. Yay! great summer/spring fragrance, beautiful geometric bottle, affordable price... What's not to love?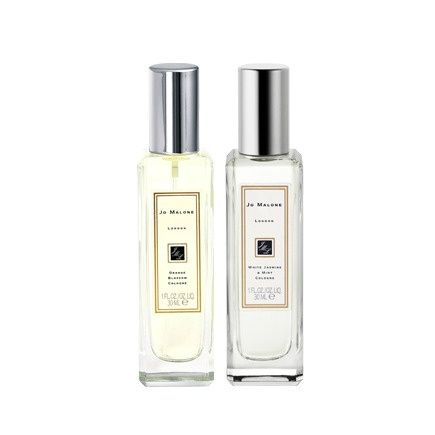 Now about my rental... First, I want to tackle the living-room. (to be continued).
-Beautymist
Tags :
bottle
,
choices
,
decisions
,
design
,
fragrance
,
move
,
moving
,
options
,
perfume
,
pinterest
,
scent
Commentaires
Poster un commentaire