19 février 2018
About Me: Read the Matchbook Questionnaire
Hey Lovelies,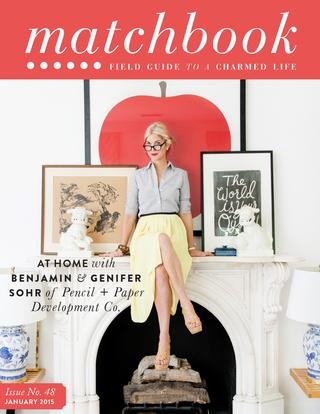 I have decided to answer the questions Matchbook magazine is asking his fave designers! Here goes:
Tea or coffee? tea, of course!
image source: samovartea.com
I collect: art, vintage perfme bottles, ceramics & teaware.
Photo, my own. Beautymist (c) 2011-2018.
Favourite city: the one I haven't visited yet. Lisbon, anyone?
Spring or Fall: Fall of the Patriarchy.
Bloom of choice: I find Peonies timeless.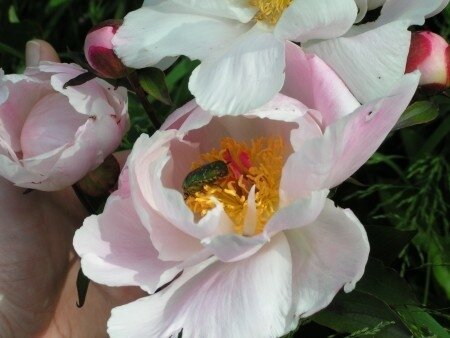 Photo, my own. Beautymist (c) 2005-2018.
Style Icon: Lee Miller.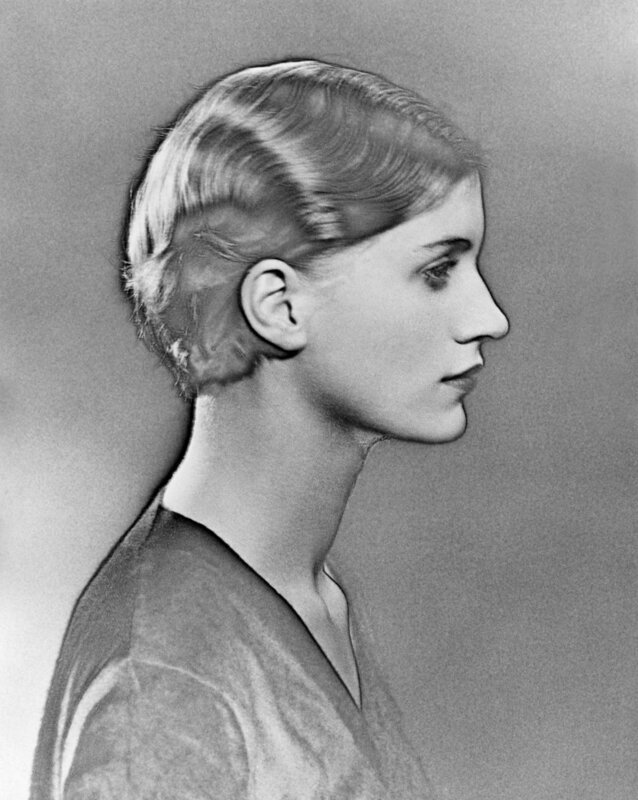 solarized portrait of Lee Miller by Man Ray.
China Pattern: I prefer plain white, with abstract/geometric patterns on the napkins.
I'm lusting after: ...some quiet "me" time.
Don't forget to add your own answers in the comments section below! I would love to hear from you.
-Beautymist
Tags :
about
,
questionnaire
Commentaires
Poster un commentaire